Hi friends! I am back to share the winner of The Sunflower Seed "Mini Spring" pattern.
The winner is: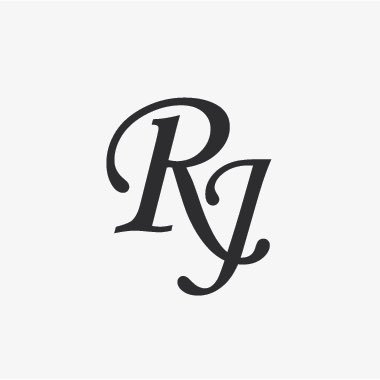 I still have another giveaway going on right now for a Lizzie Kate pattern. Just see the prior post to enter. That giveaway ends this Friday.
I have finally finished stitching my Easter pattern. I need to go to JoAnn today and get some supplies so I can work on the finishing of it. I will show it to you on my next post.😁
Only let your conduct be worthy of the gospel of Christ, so that whether I come and see you or am absent, I may hear of your affairs, that you stand fast in one spirit, with one mind striving together for the faith of the gospel Philippians 1:27
I hope you have a nice week everyone! Thanks for stopping by!
Stitching and praying,
Vickie