Hi friends! We have a winner for 'Happy Heart Heart Day'.
I still draw the names the old fashioned way.😉 I write down every name that entered, and this time there were twelve friends that entered. Cut the names into little strips, fold them in half, shake them up good and pick one out. This time Madeleine chose. And the name she picked was: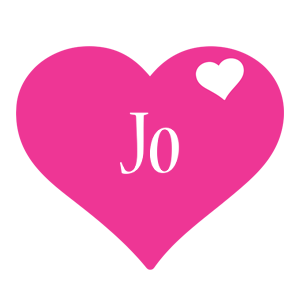 I am now stitching St. Patrick's Day patterns. What are you stitching?
Have any of you read this one? Wow. I highly recommend it. This is a story of family coming back together and a woman finding her way back home. In the interview with the author at the very end, Kristin said, "No story has ever affected me personally so deeply. No novel of my own has ever so consistently brought me to tears."
In this powerhouse of a novel, Kristin Hannah explores the intimate landscape of a troubled marriage with this provocative and timely portrait of a husband and wife, in love and at war. All marriages have a breaking point. All families have wounds. All wars have a cost. . . . Like many couples, Michael and Jolene Zarkades have to face the pressures of everyday life―children, careers, bills, chores―even as their twelve-year marriage is falling apart. Then a deployment sends Jolene deep into harm's way and leaves defense attorney Michael at home, unaccustomed to being a single parent to their two girls. As a mother, it agonizes Jolene to leave her family, but as a solider, she has always understood the true meaning of duty. In her letters home, she paints a rose-colored version of her life on the front lines, shielding her family from the truth. But war will change Jolene in ways that none of them could have foreseen. When tragedy strikes, Michael must face his darkest fear and fight a battle of his own―for everything that matters to his family. At once a profoundly honest look at modern marriage and a dramatic exploration of the toll war takes on an ordinary American family, Home Front is a story of love, loss, heroism, honor, and ultimately, hope.
"Hear, O LORD, and answer me, for I am poor and needy. Guard my life, for I am devoted to you. You are my God; save your servant who trusts in you. Have mercy on me, O Lord, for I call to you all day long. Bring joy to your servant, for to you, O Lord, I lift up my soul." Psalm 86:1-4
I hope you have a wonderful week my friends! More snow headed our way. Are you having nice weather? I hope so.
Stitching and praying,
Vickie