Hi friends! The capsule endoscopy went well. The camera pill is the size of a big vitamin. The nurse gave me water with an anti-gas mixture. It makes your mouth and throat slick. The camera pill slid right down. The doctor is next back at this office on Monday. He will review the hundreds of pictures taken then. The nurse will give me a call and let me know what he has discovered.
Murphy got a haircut. He looks pretty dapper for a 13 year old miniature poodle, doesn't he?
I have kitted up the December Joyful World. I had to make a lot of floss changes, several of the DMC seemed screwy to me. I made a big change for the fabric too. I hope I like it! I hope you do too.
Well tomorrow is a new day. I am hoping for a headache free day. I had several of them a few weeks ago. I am confident I can have them again.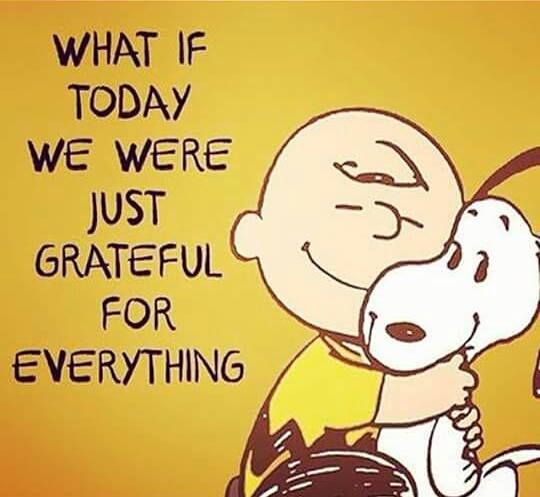 Have a
wonderful
weekend my friends! Thank you for stopping by.
Stitching and praying,
Vickie